Drug smuggling with a new mode began to be sniffed out in the prison environment on Wednesday (1/27/2021).
Traveling Nusadaily.com, Klas I Lowokwaru Malang Prison found suspicious items wrapped in food, namely in a 'marker'. Mendol is a typical Javanese food with tempeh raw materials.
The drug smuggling attempt began with scanning of visitors' shipments using X-Rays. Because there was something suspicious, the officer finally checked manually. As a result, there is a wrapped package in markers.
Despite allegations that it was a drug, the findings were still sent to malang city police for further investigation.
"This item, it was packaged in the form of traditional food. Earlier today, we did an X-ray. Because it indicates something strange, we did a manual examination," said Head of Prison Security Klas I Lowokwaru Malang, I Wayan Nurasta Wibawa.
---
Silakan tinggalkan jejak...
---
---
Other interesting news:
---
Actually, tobacco shipments in the form of cigarettes still get permission, but with a limited amount. This is different, if the delivery of goods through suspicious means, ie wrapped in other food, Wayan explained.
'We don't dare to make sure it's anything. We have handed over everything to the Malang City Police" he explained.
It is noted that the alleged drug smuggling was directed at three community-assisted residents. The prison itself will hand the case over to the police.
"All three are entangled in the law because of drug cases. It has to do with it or not (the three people), we have left it to the police" he said.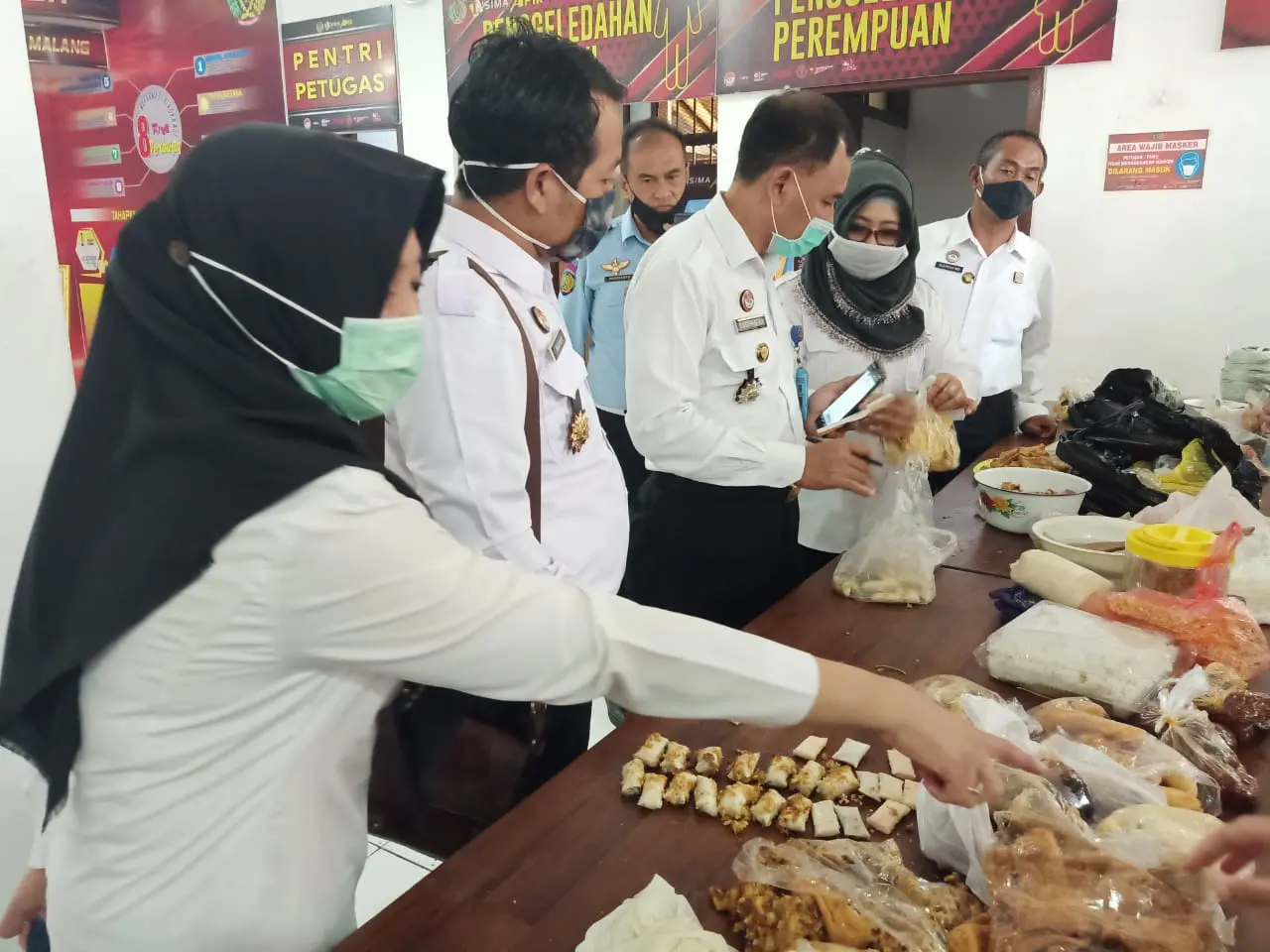 Police Wait for Labfor Results
Meanwhile, Kasat Resnarkoba Malang City Police, Kompol Anria Rosa Piliang added, it will conduct further investigations related to this case.
"To find out if this item is drugs or not, we are still waiting for the results of labfor (forensic laboratory). If it contains drugs, we will immediately process" said Kasat Resnarkoba. (ND/JS)