Carok events or fights using clurit on Friday (1/29/2021) took two dead.
Sumberkerto Village, Klepu Village, Sumbermanjing Wetan (Sumawe) became the location of the incident involving five people, two to three. Some of them are the Head of BPD Klepu Village and the former Head of Sumbergentong Sub-Village.
[Berita Tentang Carok] Horrified, Carok 2 People Killed
Mujiono – the former head of Sumbergentong sub-village was also killed along with his son. The bodies of the two became a spectacle of nearby residents lying in the middle of the road.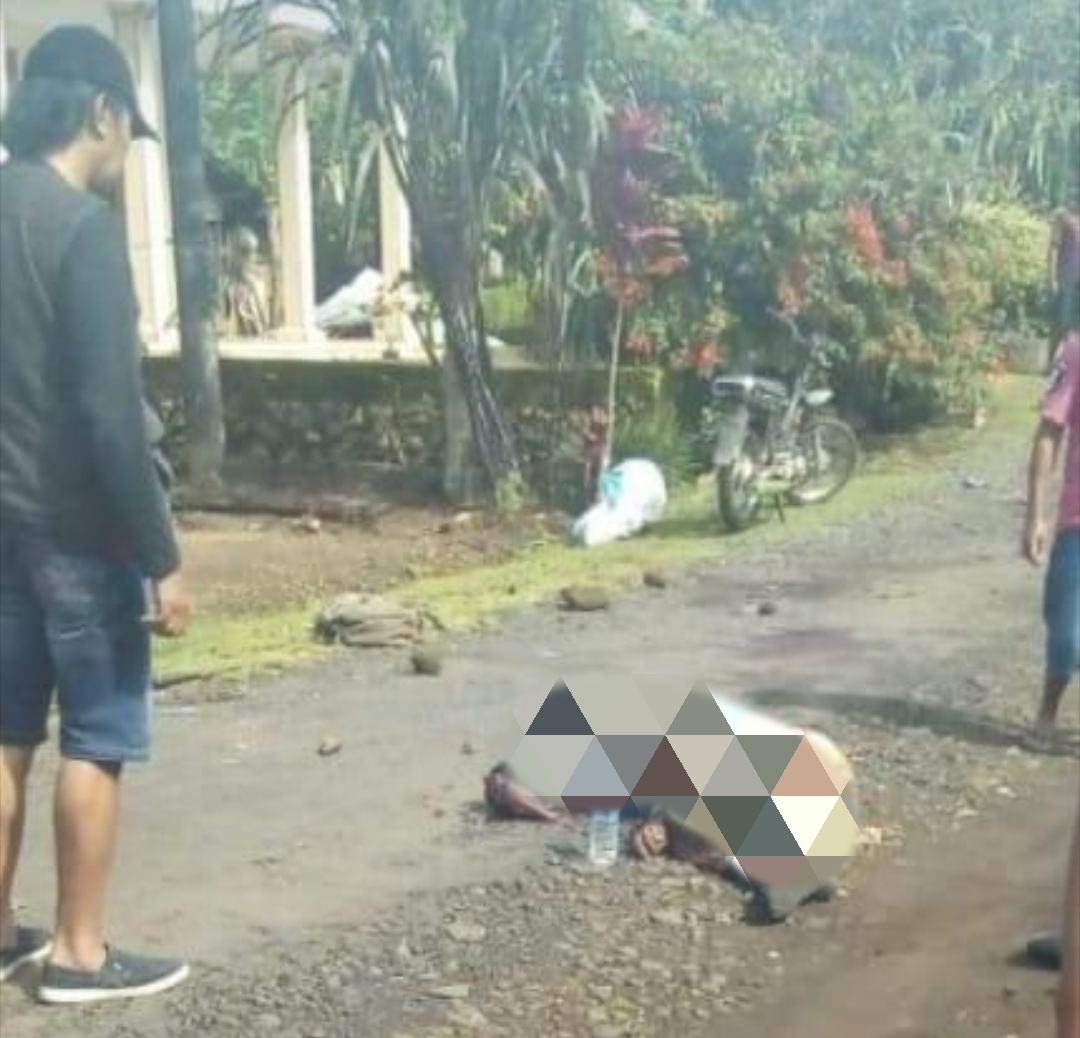 l)
"Information while the fight involved 2 versus 3 people. Mujiono and his son were killed in the incident. This," said Ngadenan, Kanit Reskrim Sumbermanjing Wetan Police Chief.
[Berita Tentang Carok] Revealed, Carok in Malang Triggered By Crooked Land Grab, 2 Killed
Meanwhile, the dispute that caused the death toll is thought to be due to crooked land problems. (Agb/Saf)

)
So far there is no known motive for the incident.
"I don't know the motive yet, I'm on my way to the crime scene," he said. (Agb/Saf)