Javasatu, Malang- Throughout 2020, the Human Development Index (HDI) of Malang city increased. The Central Statistics Agency (BPS) of Malang recorded an increase of 0.16 percent, to 81.45 points from the previous recorded 81.32 points.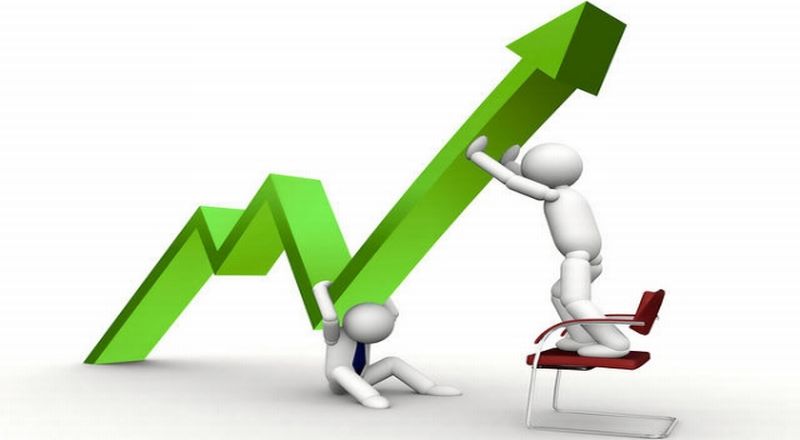 ation
Head of BPS Malang City, Sunaryo said, the HDI of Malang city of 81.45 points is in a very high category and is the second highest in East Java after Surabaya.
"Of the three components calculated, two increased, while the other one decreased," he explained.
If detailed, the Life Expectancy at birth (UHH) component was recorded to grow by 0.22 percent.
"Newborns have a chance of living to 73.27 years of age by 2020, from 73.15 years earlier," he said.
Then, continued Sunaryo, for Old School Expectations (HLS), mangalami increase by 0.65 percent.
"Seven-year-olds have a school chance of 15.51 years, up from 15.41," he said.
Meanwhile, the average Old School (RLS) figure also rose by 0.10 percent. People aged 25 and over, on average, have studied for 10.18 years, from 10.17 years earlier.
"Meanwhile, for the last component, Per Capita Expenditure Per Year Adjusted, down -0.44 percent, from the previous Rp 16.7 million, to Rp 16.6 million per capita, per year," he explained.
On the occasion, Sunaryo explained, in East Java, there are three areas that have high category HDI, namely Surabaya with 82.23 points, Malang 81.45 points and Madiun with 80.91 points.
Meanwhile, the lowest HDI occurred in Lumajang at 65.33 points, Bangkalan 64.11 points and Sampang 62.70 points. Meanwhile, the highest HDI growth occurred in Sampang at 1.23 percent, Probolinggo 0.71 percent, and Jember at 0.64 percent. (ND/JS)