Due to heavy rains that occurred in the area of Pijetan Hamlet, Blayu Village, Wajak District, Malang Regency, on Wednesday (1/27/2021) resulted in three houses owned by residents collapsed by an avalanche as high as 25 meters.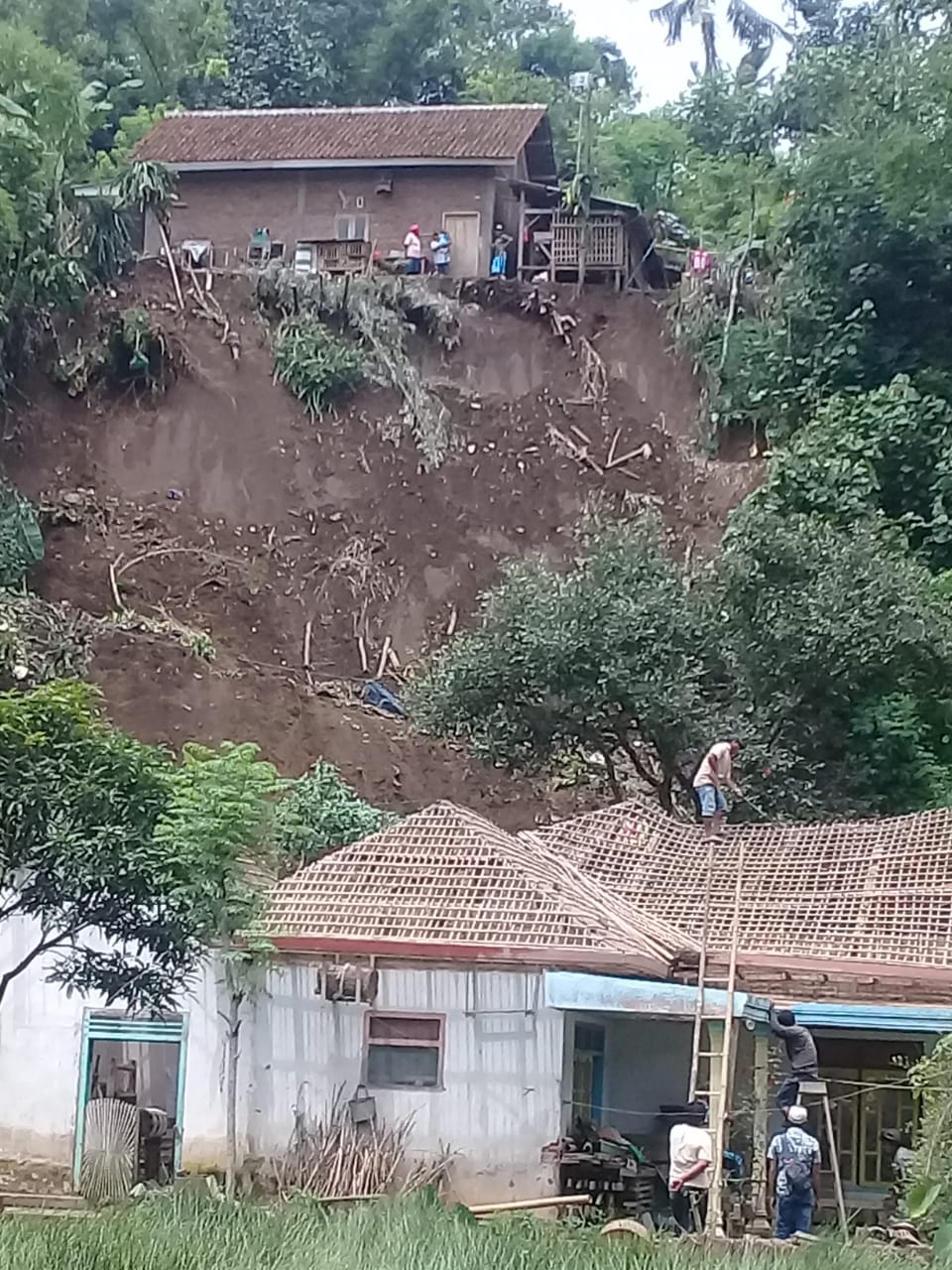 Before the disaster, local residents planned to immediately do casting in the form of plengsengan on the 25-meter cliff. However, the landslide caused the houses owned by Samsul, Imam, and Sumarsih to be hit by an avalanche. It's not occupied for a while.
"Local residents had self-help for the plan to find the cliff, but before it was realized the cliff had been landslide last night" said acting Head of Emergency Bpbd Malang Regency, Sadono Irawan. Thursday (1/28/2021).
Sadono said that there were no fatalities in the incident, because residents already knew the signs of an avalanche and the house was not occupied since one week ago.
"The number of families living in these three houses in total is 7 people. Now they are evacuating to his brother's house which is in a safe location" explained Sadono.
---
Silakan tinggalkan jejak...
---
Until now, officers consisting of BPBD Malang Regency, Muspika Wajak, Tagana, and PMI Malang Regency are still evacuating at the scene.
"The loss of the incident is estimated to reach Rp 200 million" concluded Sadono. (Agb/Saf)